---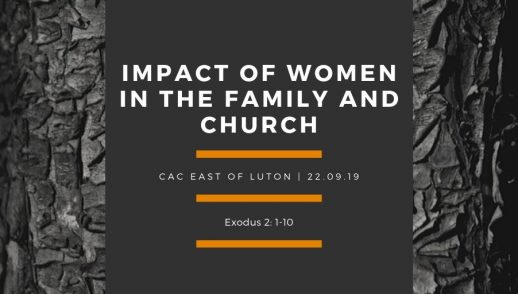 The impact of women in the family and church is very key. Women have the grace to care and show love to people around them. To impact lives, we need to use the gifts that...
---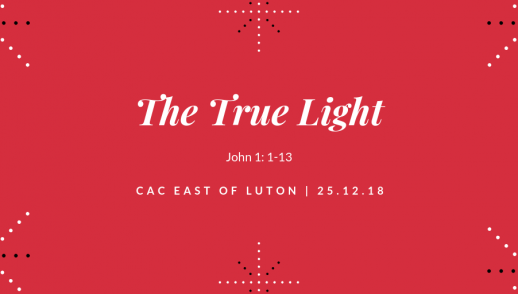 True light of the world is Jesus and we are celebrating Him this Christmas and every Christmas. The fullness of the Godhead bodily dwelt in our soul and we are complete in Him. Jesus is...
---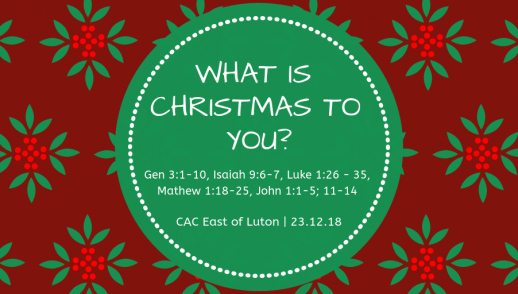 Christmas, what does it mean to you? It was during Christmas that God came in the form of Jesus Christ to reveal love to us. It is God showing us His love.
---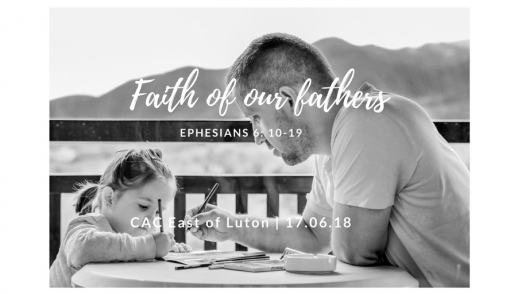 ---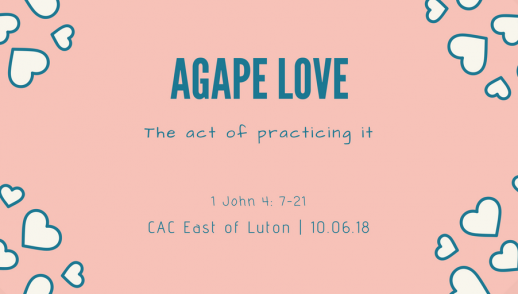 ---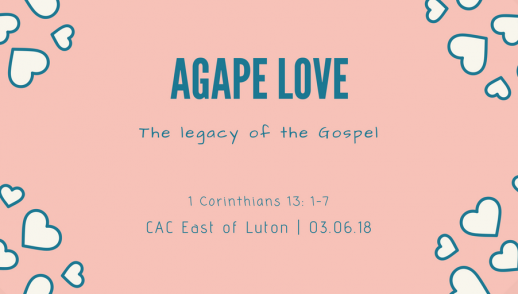 ---