---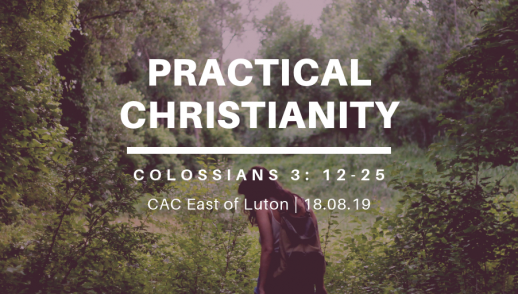 Last week we started the teaching on being a practical christian and we are continuing it today. Anything we do must bring glory to God. 1 Corinthians 10:31 and we should keep this in mind...
---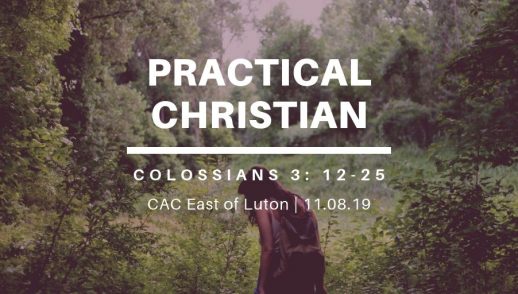 Practical Christian Just because you go to church, preach or sing in the Church does not make you a Christian. To be a practical christian, you have to be born again, have a change of...
---
As Christians we are co-workers with God; by his love He saved us and that love should motivate us to spread God's word to others.
---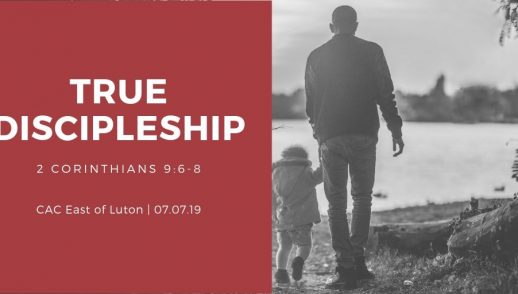 True discipleship is about having a strong desire to follow Christ all the time. True discipleship means studying the word of God and following in His footsteps. It is about doing and becoming more like...
---